Making progress - plan submitted

22nd Dec 2016
It is with a great deal of pride that I am able to report that we have, on 22 December 2016, scaled another rung of the Neighbourhood Plan Regulation ladder, this time Reg.15.
Have your say - Public 'drop-in days' to see the plan

26th Sep 2016
Two open days have been arranged for you to come along and see the Draft Plan and associated background documents and to give us your feedback:
Friday 7th October: 2pm - 8pm
Saturday 8th October: 10am - 4pm
Both events at the Youth Centre, George Hill - we look forward to seeing you.
Public Consultation day on preferred site options 27.02.2016

29th Feb 2016
On Saturday 27 February the Neighbourhood Plan Steering Group held a consultation day in the Youth Centre which was very well attended by people from the village, as well as local and district council officers and people from neighbouring villages who are thinking about embarking on their own Plans.
Parish survey results from the big questionnaire

26th Jan 2016
There was an excellent response to the parish-wide survey circulated in September. The results are here.
Independent moderator's reports of presentations by developers

15th Jul 2015
Donna Moles has provided standardised reports of the presentations which were made to the Steering Group by potential developers. Go to "Resources" to find them - scroll down - there are quite a lot of resources.
Hundreds attended the sites information day

11th Jul 2015
The Youth Centre was buzzing with residents from 9am to 4pm on 4th July, when developers were on hand to discuss the merits of their sites for housing and/or business use.
About 500 people dropped in to look at and talk over the displays. Here is their feedback.
Everyone had their say at the Exhibition on Saturday

6th Jul 2015
... although some hadn't quite got the hang of the pens ...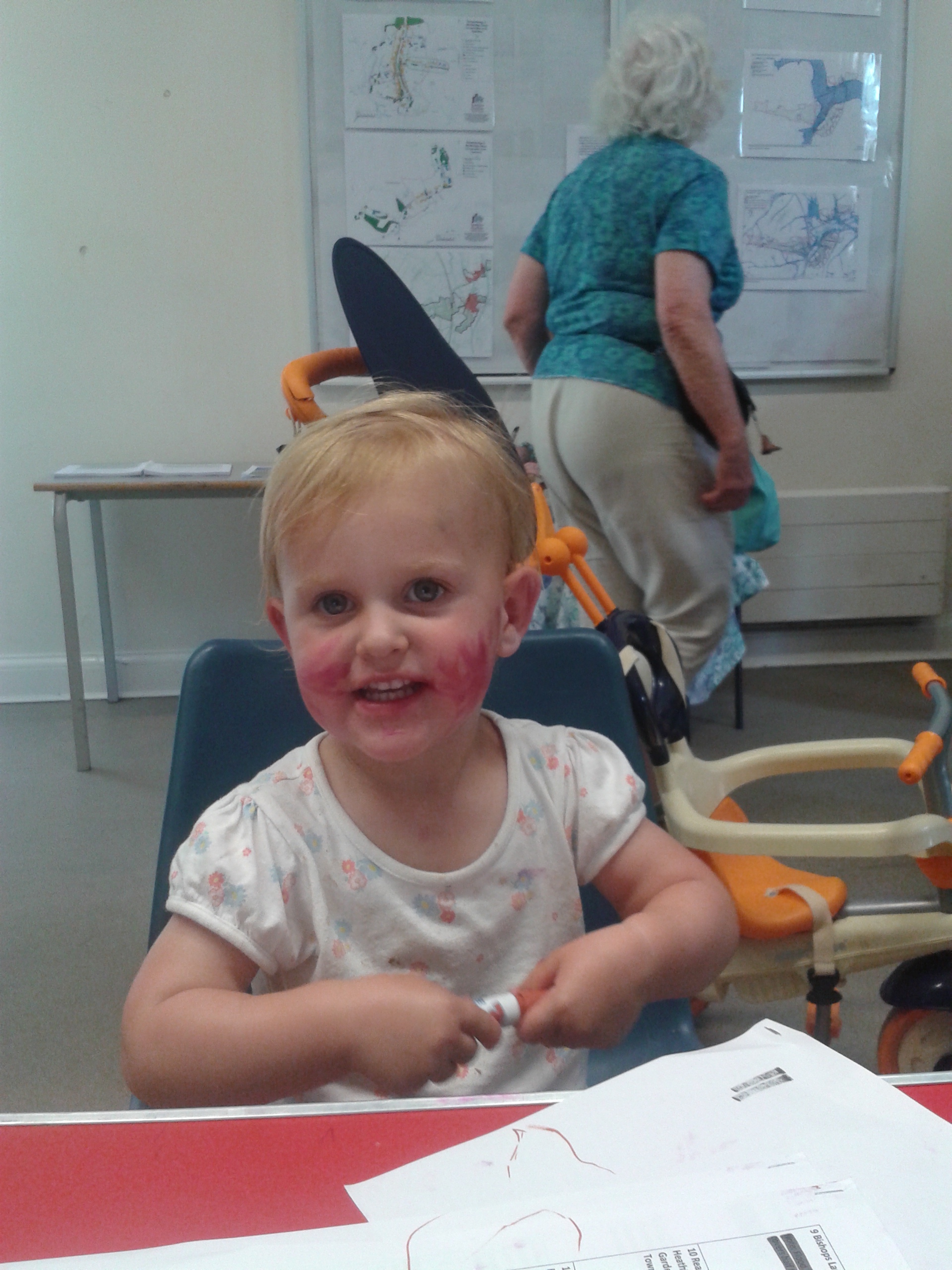 Map of proposed sites

6th Jul 2015
Many people at the exhibition on the Saturday asked if the maps and other material could be available to look at again.
Here is a map showing most of the proposed sites. Please note however that it is not quite complete - there are a couple more plots of land between the site marked "Pound Platt" and the large Mill site.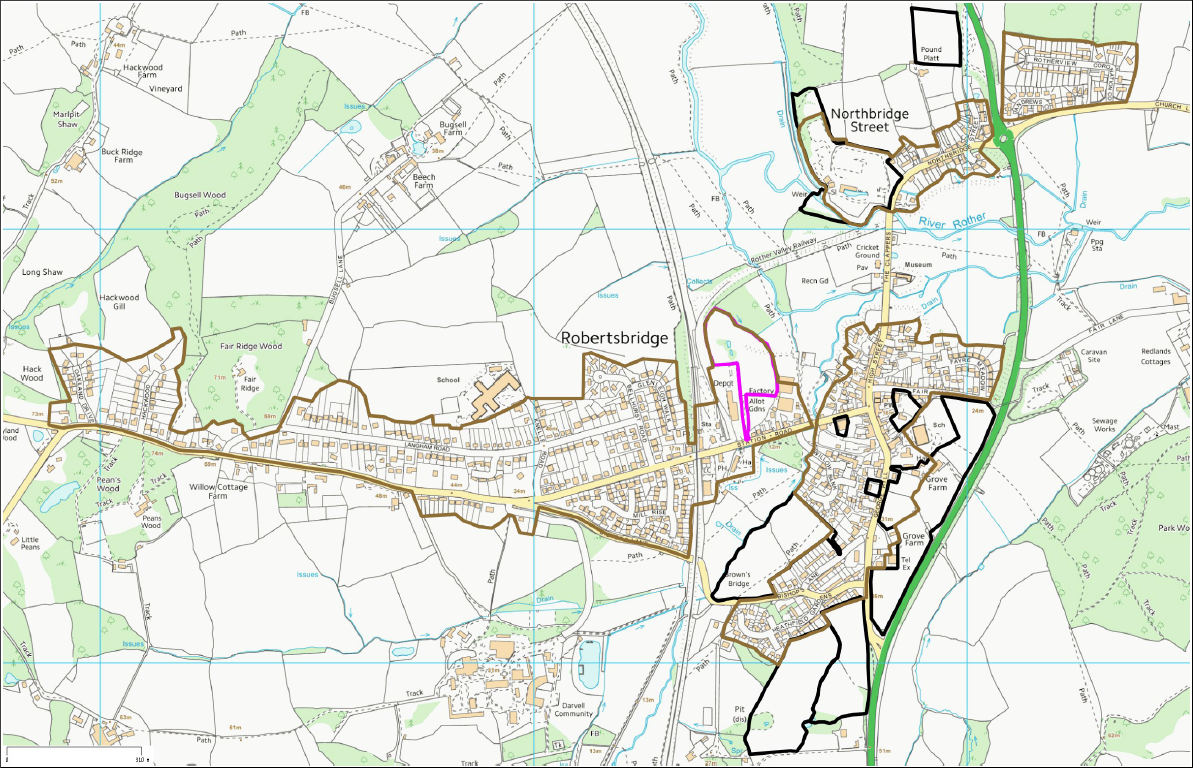 click image to zoom
The brown line shows the current development boundary; the pink outline is the site at Culverwells which already has planning permission; and the black lines show most of the sites which are possibilities for development.
Potential sites for consideration

30th Jun 2015
Landowners and developers have responded to the call for sites from earlier this year. Residents can view the 11 potential sites on the map below.
Public exhibition the next step

13th Jun 2015
Presentations to the Steering Group by potential developers have now been completed, and others who have expressed interest have been approached as well to gather as much information as possible and explore all possibilities.